Serving Nationally and locally in the Denver metro area including, Lakewood, Littleton, Arvada, Aurora, Westminster, Castle Rock, Parker and More
Magician Chad Wonder makes planning and booking your birthday magic show easy and magical.
Memorable: Chad's amazing magic show is fun, interactive and exciting so you'll make a lifelong treasured memory.
Stress Free: Chad does it all. His kids magic show can be set up and performed anywhere. You simply relax and enjoy the laughter.
Comprehensive: A portable stage that looks amazing, magic wands and more for all the kids, planners and games, even free DIY decorations.
I'm famous for delivering a great time for all and giving the parents have a stress free experience. My magic show is better described as an award winning event that kids love and the parents can't stop watching.
"My birthday magic show is fun, interactive and exciting for the kids and hilarious for the parents too!"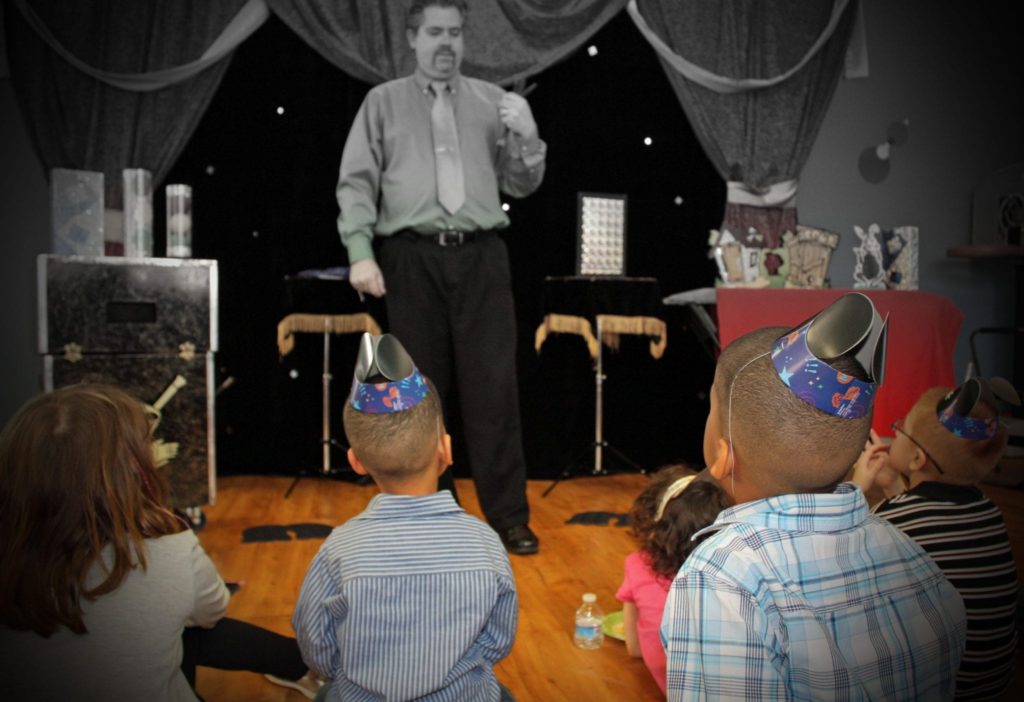 Age Appropriate: Chads birthday magic show entertains the kids and adults, always clean and hilarious for all.
Stream the show: Have 

out of town relatives or those with COVID-19 concerns, the show may be privately streamed on YouTube, Zoom Etc.
Chad Wonder is the busiest, most trusted and hired birthday magician in Denver. His hilarious
award-winning
magic show was the feature of over 200 party and celebrations in 2018 alone. Since he began performing, Chad has appeared at over 4,000 birthday parties and events for school, scouts and families. His specialty and love is making a kids birthday special, memorable, magical and second to none.
Denver's most trusted Kids Magic Show & Entertainer
Each birthday magic show is hilarious and scripted directly for the birthday celebrant's age but is carefully designed and crafted to entertain everyone from the moody teen sibling to the moms and dads. Invite everyone to stay and enjoy the magic show. So this is true for my festival magic shows, school magic shows, library magics show, and more. I have an FBI background check performed on a regular basis.
Free party printables. Book a show with me and spend a day making your party customized and personal using one of three fun and colorful DIY party decorations. Each theme includes easy to make invitations, water bottle wraps, happy birthday signs, table tents, icecream cone wraps and lot's more! Just print, cut, and have fun crafting.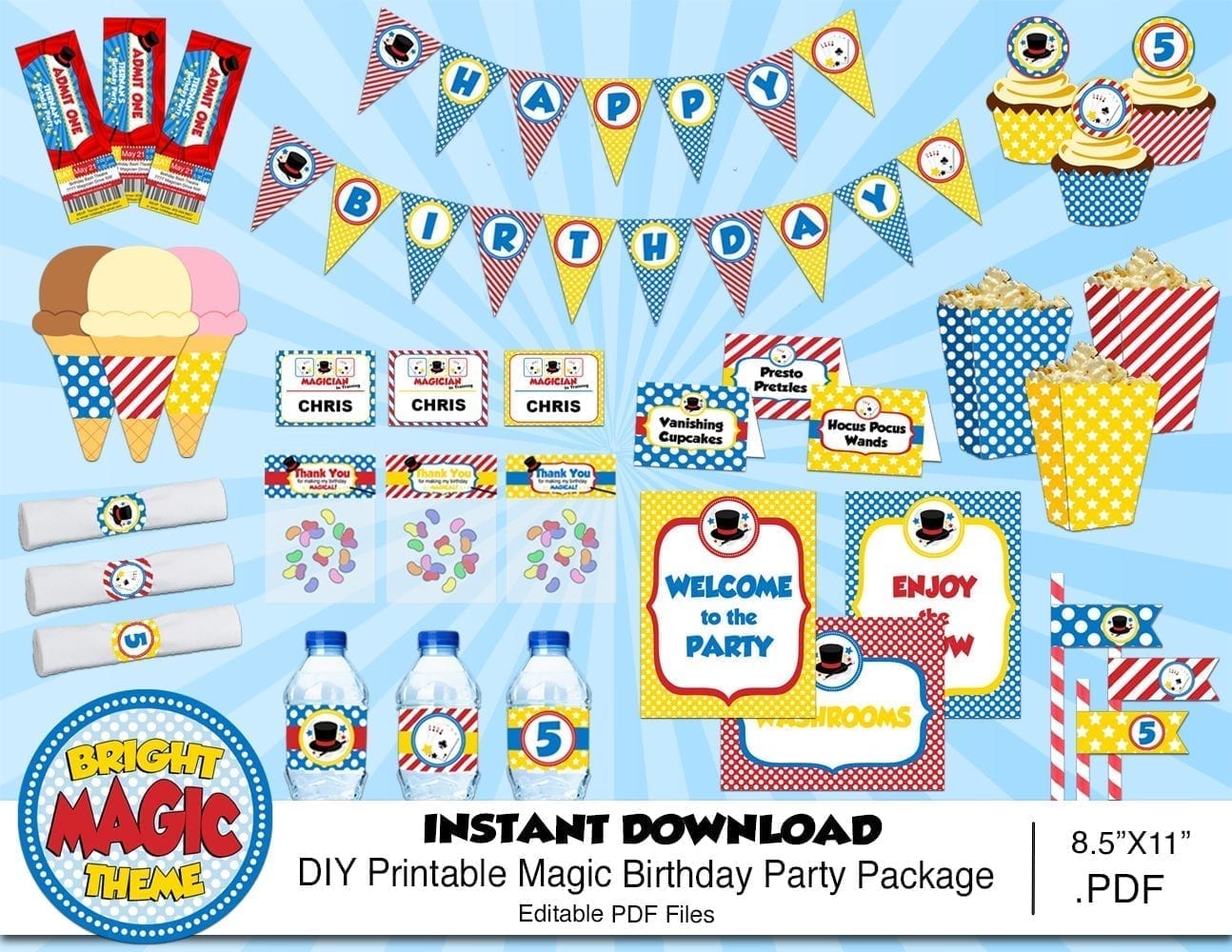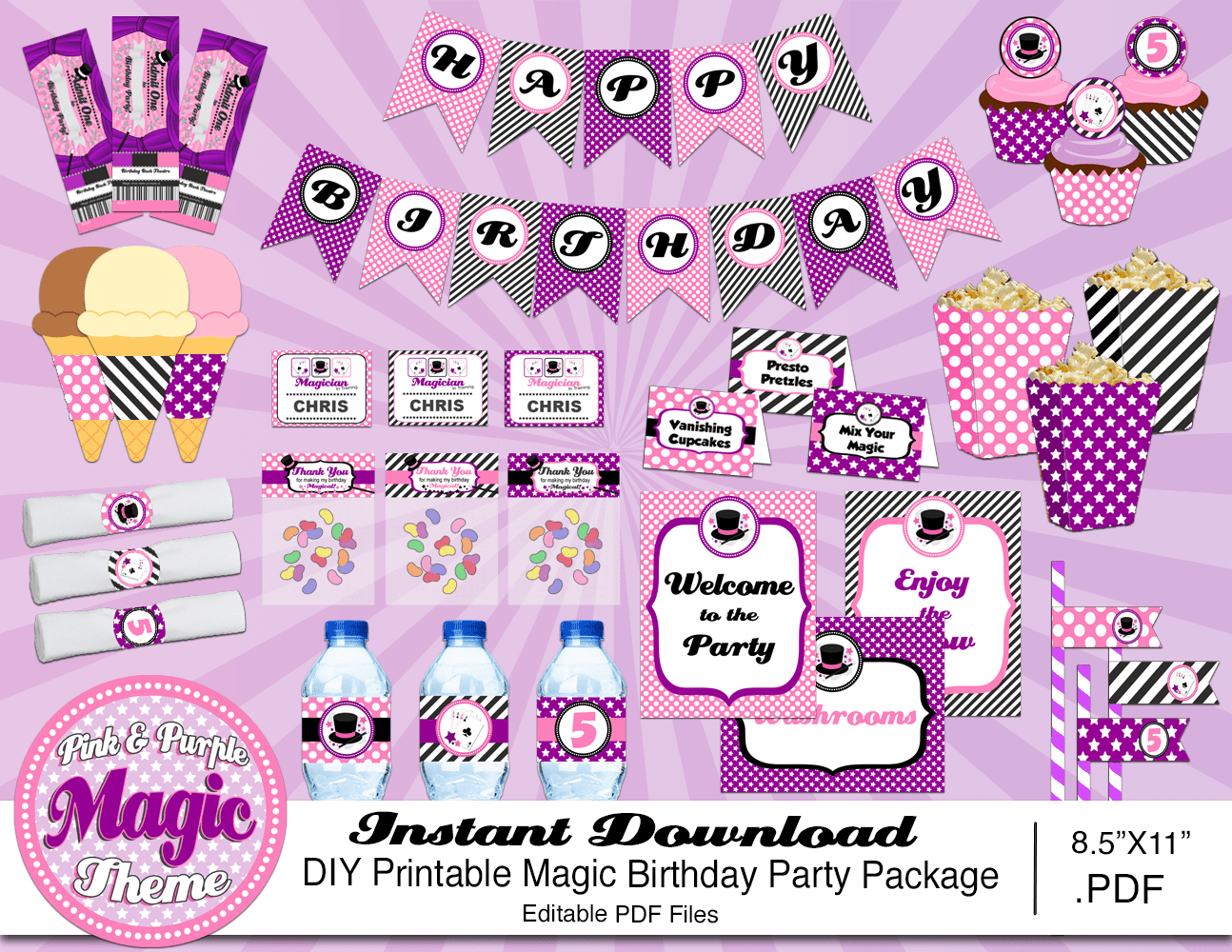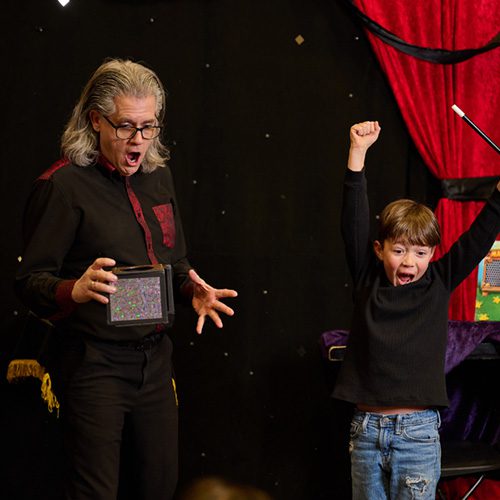 Chad Wonder recently performed for the City of Wheat Ridge Performance in the Park series and was amazing! He was professional, funny, and engaging! We will have Chad Wonder back again!
Chad was an amazing entertainer. We had him for our 6 and 9-year-olds magic birthday party. He had a wonderful show that held the attention of both age groups and had the adults laughing and captivated. I absolutely recommend him for any other party. I'll absolutely keep him in mind when my oldest son has his blue and gold ceremony.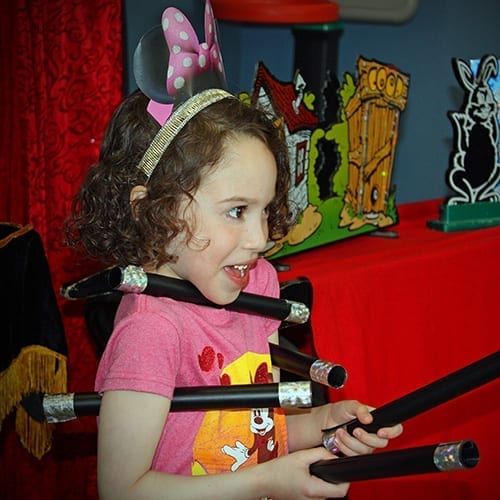 Chad performed out our Piper Children's Holiday Party for about 60+ kids. He did a wonderful job entertaining the kids and kept them laughing through the whole show. Thank you again Chad!