Thank you for hiring me to make your event amazing and memorable. Below are several images you can use in your promotion of my event. There are also text blurbs you can copy and paste if you like. The Layered PSD file is ideal for your graphic design department (or savvy person), it has all the logos and each photo "cut out" (masked) and ready to copy and paste into your website or printing effort.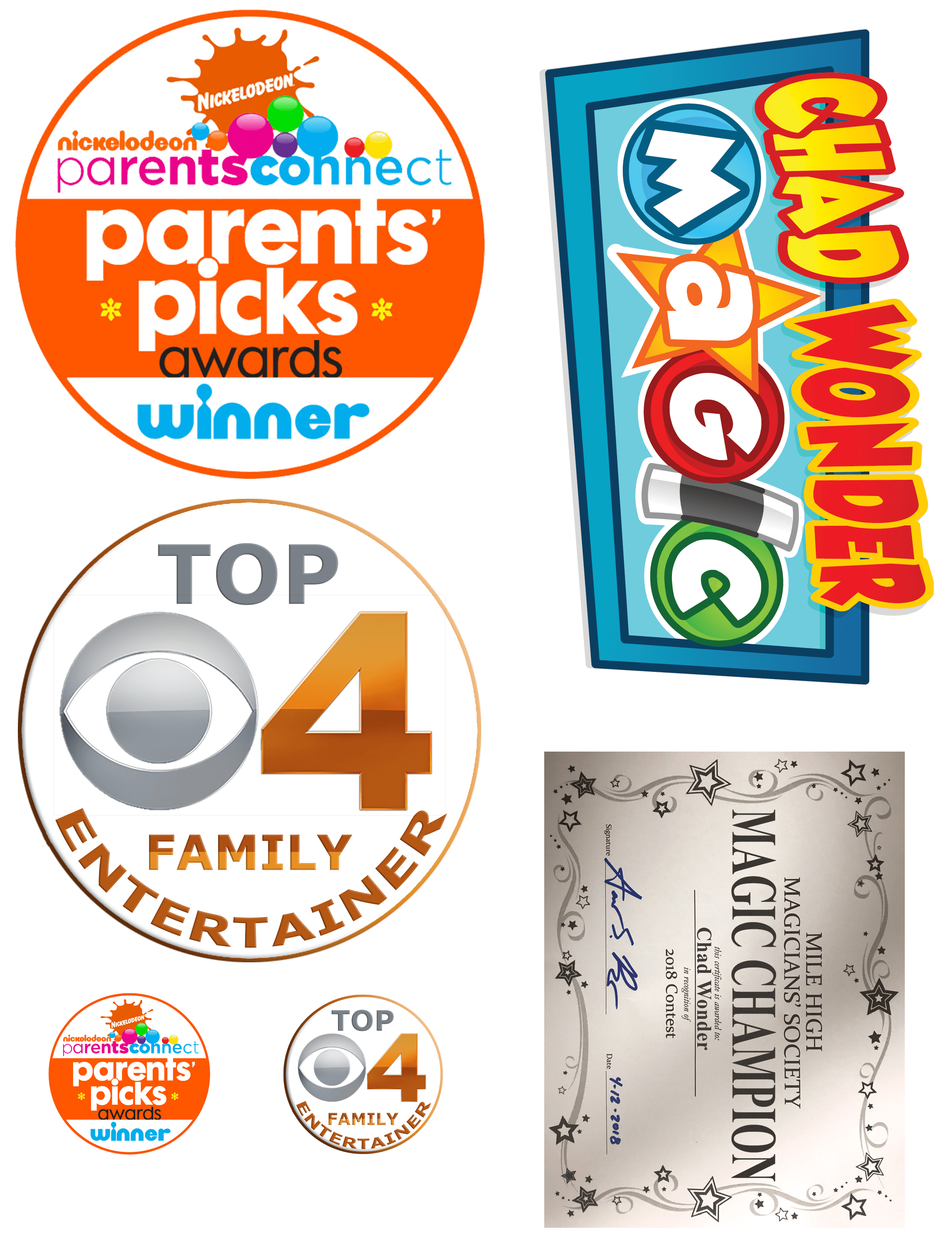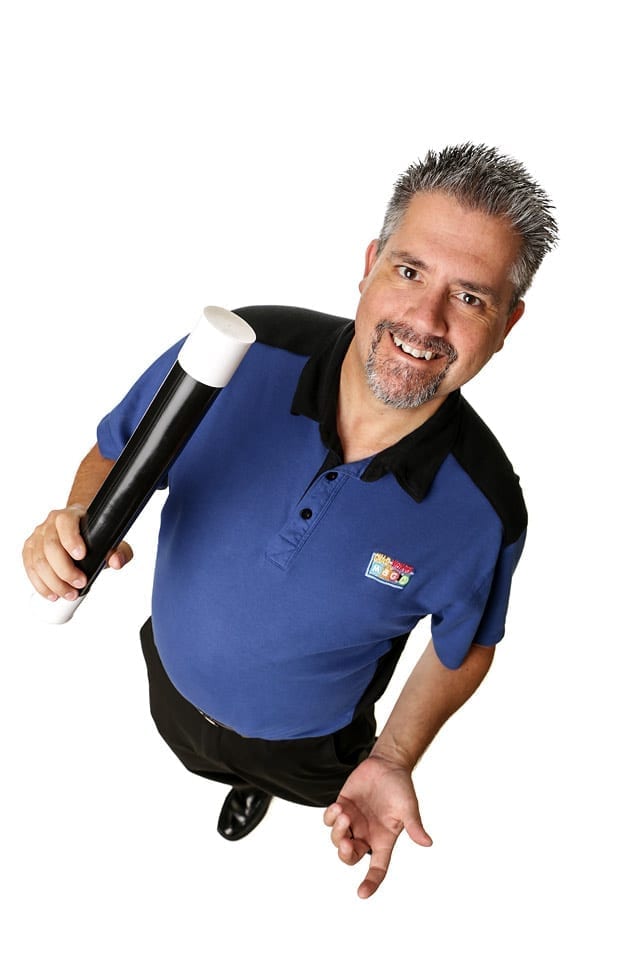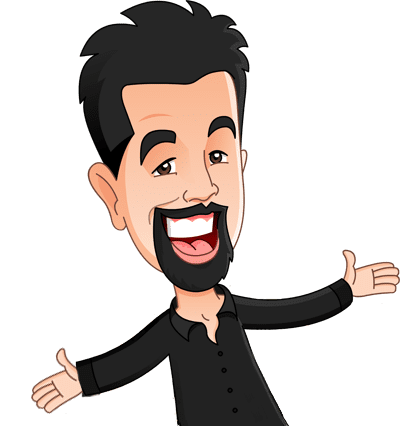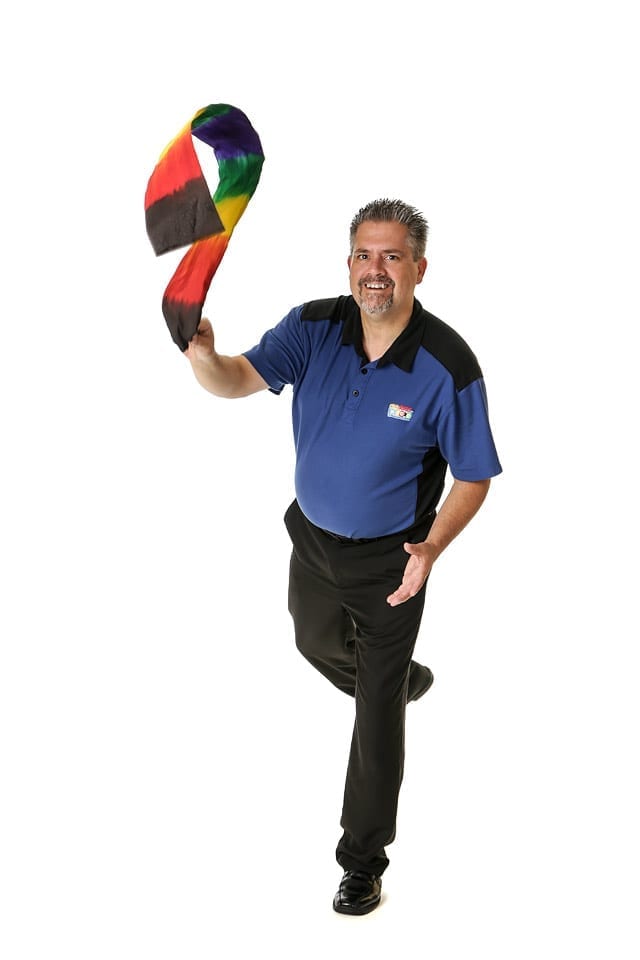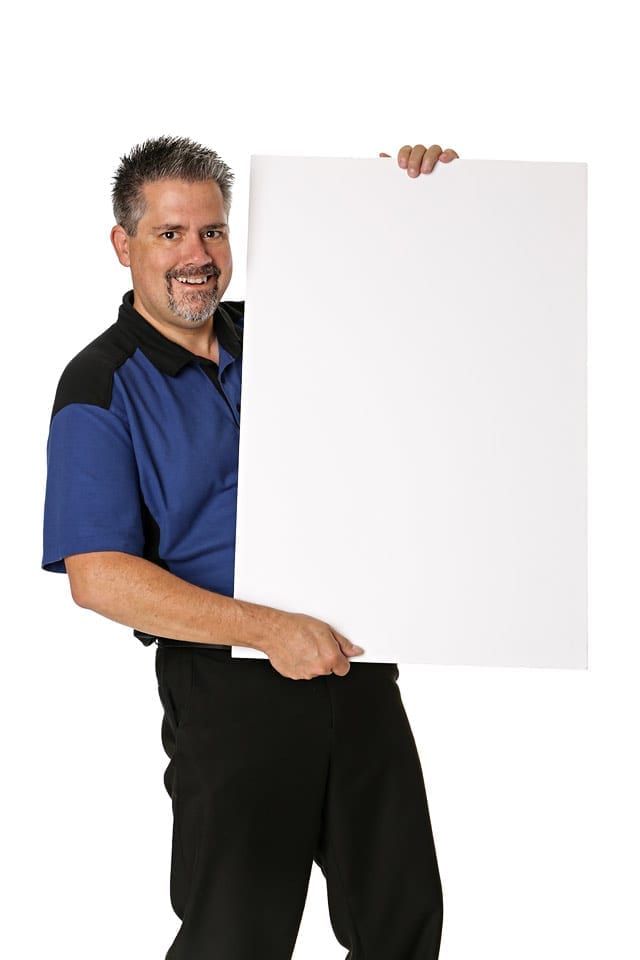 Please ask prior to publishing anything other than show details and dates on this sign.
Want a custom video?
The voiceover on this video can be customized to your specific event and help create excitement. You may post it on your social media, website or anywhere you would like to promote Chad's appearance.
If your event quote or invoice shows "custom video," this is included in your price and you'll be working with Chad to put it all together.
If this is not included and you'd like a custom video, reach out to Chad and he can usually make it work for anyone.
Magic is just around the corner and you'll want a front row seat. Award-winning family magician Chad Wonder will be appearing soon. His hilarious and interactive show will keep you on the edge of your seat and laughing from start to finish. You'll love every moment and end the night thinking "how'd he do that?"
Award-winning magic not to be missed. Come see Chad Wonder @idomagic and be amazed #
Be a part of the show! Magic with you, not at you. Chad Wonder @idomagic is appearing soon #
Hilarious magic is just around the corner. Chad Wonder @idomagic is a must-see event. #
Chad Wonder is a Denver-based award-winning magician having won Nickelodeons Entertainer of the Year and CBS' Top Family Entertainer. Chad's show has been seen across the country at various events and iconic locations including Red Rocks, the Hollywood Bowl, and more. In 2016 he performed a custom halftime Halloween-themed show for 72,000 Denver Broncos fans.
Chad has been involved in children's entertainment since the age of 10 when he was cast as a founding player in the Colorado Children's Theater Ensemble. During high school, he started a successful kids/children's theater group performing at over 250-daycare centers a year. Chad performed his first professional magic show at age sixteen.
In 2003 Chad moved from a career in magic performance to the owner of a Magic Shop. The mall-based shop thrived until the 2007/2008 economic collapse forced the hard choice of closing the store and returning to live to performing. Chad became the headline entertainer at the historic Heritage Square Amusement Park in Golden Colorado where his show was seen for almost a decade. Although the park is now closed, elements of that show are still featured in his private and public events.
 Chad is involved in the local magic community and is one of two members in the 75-year history of the Mile High Magicians to be elected 3-times by his peers to serve as president. As a teacher of magic, he leads the Society of Young Magicians working with kids interested in magic. His protégé is a two-time champion at the world-famous Tannens Magic camp.
Ch0ad Wonder is one of the busiest magicians in Denver. His hilarious Nickelodeon award-winning magic show has entertained kids and families for over 30-year and has performed over 4,000 shows entertaining over 1-million people from coast to coast. Based in Denver, he's performed for and at many of the area's iconic events and venues including opening for national concerts at Red Rocks, the halftime show for the Denver Broncos, historic Heritage Square, Elitches, the Denver Zoo, Botanic Gardens, and more. He's a trusted member of the local magic community and directs the Society of Young Magicians in Colorado where he works to create the future of magic.
facebook.com/idomagic
twitter.com/idomagic
instagram.com/therealidomagic
Here are a few action shots that might be helpful as well. These are all OK to use online etc.